Archive for May, 2010
---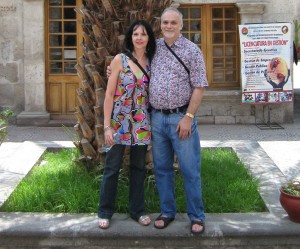 It's true that it's a biblical covenant issue. It's also true that it's about financing the gospel.
But the issue that's behind both of these is one of authority and influence. The world system keeps people in bondage to its dictates and distracted from their purpose by the control of resources. Particularly through the debt system. The system that controls supply also dictates influence…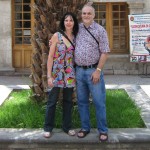 Hemos o?do los sermones: ?El amor es una decisi?n ?. ?Realmente?
?Es que el tipo de amor experimentamos de Dios? Apruebe, le amar? si tengo que. Justamente permanezca fuera de mi cara porque realmente no me gusta mucho usted. Lejano.
Tratando alguien m?s con amor, especialmente si son dif?ciles, puede comenzar con una decisi?n, pero eso no es lo que ES el amor. No puede quedarse en el lugar de ser meramente una decisi?n. No est? boquiabierto a menos que es como Dios: La compasi?n amable, graciosa, caliente,, libre, y demostrando favor por el mismo deseo a hacer eso. ?La tarea dif?cil? Por supuesto; Toma dejar a la ley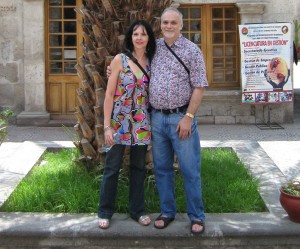 We've heard the sermons: "Love is a decision". Really?
Is that the kind of love we experience from God? Okay, I'll love you if I have to. Just stay out of my face because I really don't like you very much. Aloof.
Treating someone else with love, especially if they are difficult, may begin with a decision, but that's not what love IS. It can't remain in the place of being merely a decision. It's not agape unless it's like God: kind, gracious, warm, compassion, free, and showing favor because of the very desire to do so. Tall order? Of course; it requires allowing the law of the Spirit of life in Christ Jesus to have full reign. Christ in us, the hope of glory.
To profess a "decision" to walk in love or to forgive, while remaining aloof reveals a little nasty-nugget of selfishness in the core of the being. Reserving ourselves for ourselves. Not at all like the Lord who gives Himself to us freely.
What we initiate with a decision, we must allow to flow in fulness.